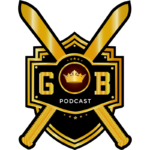 Hey Party People!
This week we did our Celebrity Party Crew Draft where each player got to choose celebrities to join their party crew. The Available celebrities were :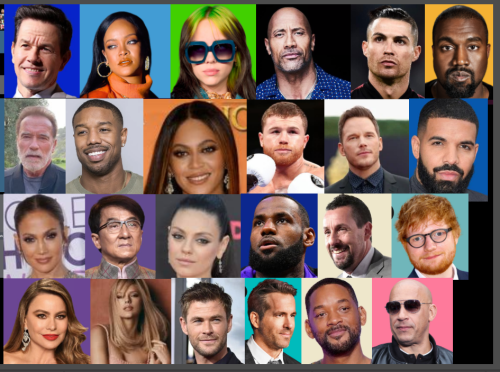 The Final Crew results were :

Team Boy Dance Party : The Rock, Jennifer Lopez, Cristiano Ronaldo, Beyonce
Team Later Later : Drake, Rhianna, Chris Hemsworth, Michael B Jordan, Vin Diesel
Team Salud : Will Smith, Ryan Reynolds, Arnold Schwarzenegger, Adam Sandler, Sofia Vergara
Team Wehadababyitsaboy : Chris Pratt, Mila Kunis, Lebron James, Canelo Alvarez, Ed Sheeran
Who would you party with?